Who is Solaire Nutraceuticals?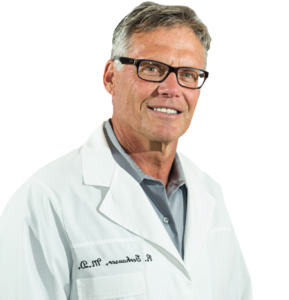 Meet Dr. Richard Gerhauser
For years he's been the trusted doctor for celebrities, world-class athletes, and countless seniors looking to reclaim their health.
Dr. Richard Gerhauser, M.D. is one of the most pioneering and innovative minds in medicine today – and he delivers cutting-edge cures each month through his Natural Health Response newsletter.
In addition to being a board-certified medical doctor, Dr. Gerhauser has earned two master's degrees and has served as a clinical professor at the University of Arizona.
About Solaire Nutraceuticals
Solaire Nutraceuticals features formulations Dr. Gerhauser has created based on his years of medical experience. Each product provides the highest quality natural ingredients based on proven, unbiased science, as well as what Dr. Gerhauser has seen work with real-life patients. 
Our network of product manufacturers are compliant with the FDA's current Good Manufacturer Practices and have a track record of meeting and exceeding the highest and most stringent compliance requirements. Read more about our quality standards here.